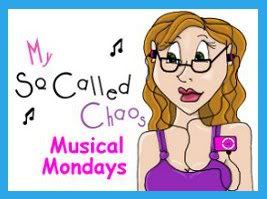 This week's workout song:
by Train


***
Not only does this song make me want to do some fancy footwork, but it gets stuck in my head and I catch myself dancing to it when it's not even playing! So fun and catchy!
What are you working out to this week?