Man, have I really been slacking off.
I mean seriously.
I haven't been posting daily here.
I haven't been exercising.
Or Hula-Hooping.
I haven't been eating healthy.
In fact I've ate so much candy.
And even had some soda pop.
I suck big time.
What have I been up to instead?
My face paint for my costume.
I've also been dating someone.
Playing lots of rock band, watching movies, being intimate.
That's a new change.
Work has been crazy.
And I'm tired all the time.
I also need to start taking my suppliments again.
I have added pretty new things to
my Etsy shop
.
Check them out.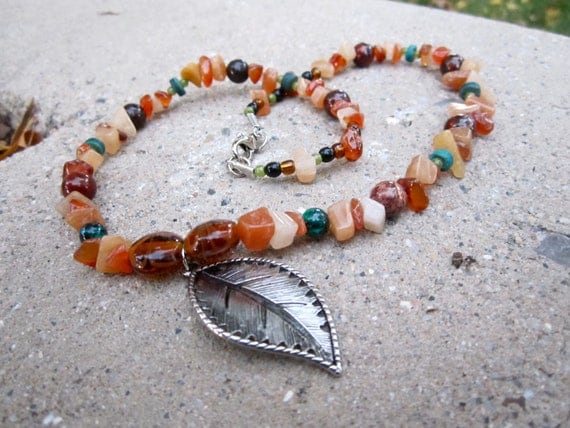 What have you been up to?
Really, I want to know.
Also, what would you like to see more of here on the blog?
I'll take requests for research and posts. :)