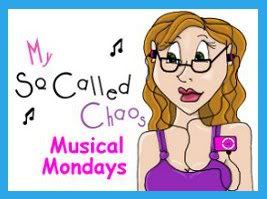 This week's song:
Show Me How You Burlesque
by Christina Aguilera
The roommate and neighbors put this on just before I went to bed last night, and I LOVE this show. This song is good to get up and work out to as well, enjoy! :)
What are you working out to this week?