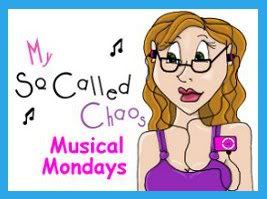 This week's workout song:
by Eric Himan
Anyone who reads my other blog knows how much I love Eric.
Not only is he an amazing musician, but a great interactive facebook friend,
and very kind human being.
I love this song, and it's got a good beat to work out to!
What are you working out to this week?
Link up!