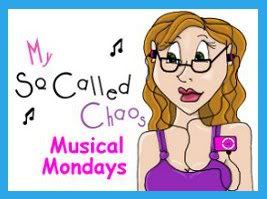 This week's song:
by T-Pain
I really do have the most eclectic love of music.
I find this one is super fun to work out with, because you move to the beat.
I like to shake my apple bottom butt to the beat. haha
Hope you enjoy it!
Don't forget to link up!