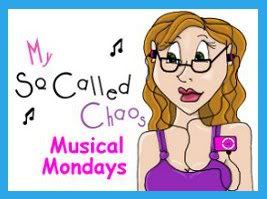 I danced to this song at the club a while back, and it was sooo fun!
You can dance hard to a great beat and scream out "I DON'T CARE-I LOVE IT!"
And I really love this part for some reason:
You're on a different road
I'm in the milky way
You want me down on earth
But I am up in space
You're so damn hard to please
We've gotta kill the switch
You're from the seventies
But I'm a nineties bitch
I can't tell you why I like it, I just like it... Totally random.
What are you working out to this week?